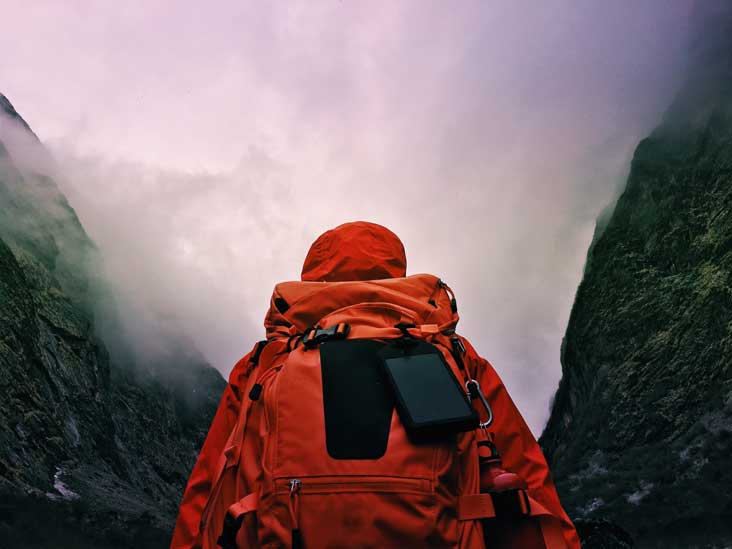 If you fancy the idea of climbing for a hobby then it is important to have studied what is required. Proper equipment beginning with clothing is the key to safe rock or mountain climbing. Every item should be designed for the job it has to do, and the best you can afford, from specialist outfitters.
Boots – Go for leather climbing boots with a thick but flexible rubber sole. There should be no exposed stitching, as raised threads can be cut by abrasive rocks. The uppers should be padded -also the tongue – and high enough to cover the anklebone. Laces should fasten through cleats or D-rings, not eyelets through which water can penetrate.
Socks – Wear thick woolen ones; and if you have climbing breeches the socks should be long enough to reach to just below the knee.
Trousers – Loose-fitting trousers give ease of movement and in summer …