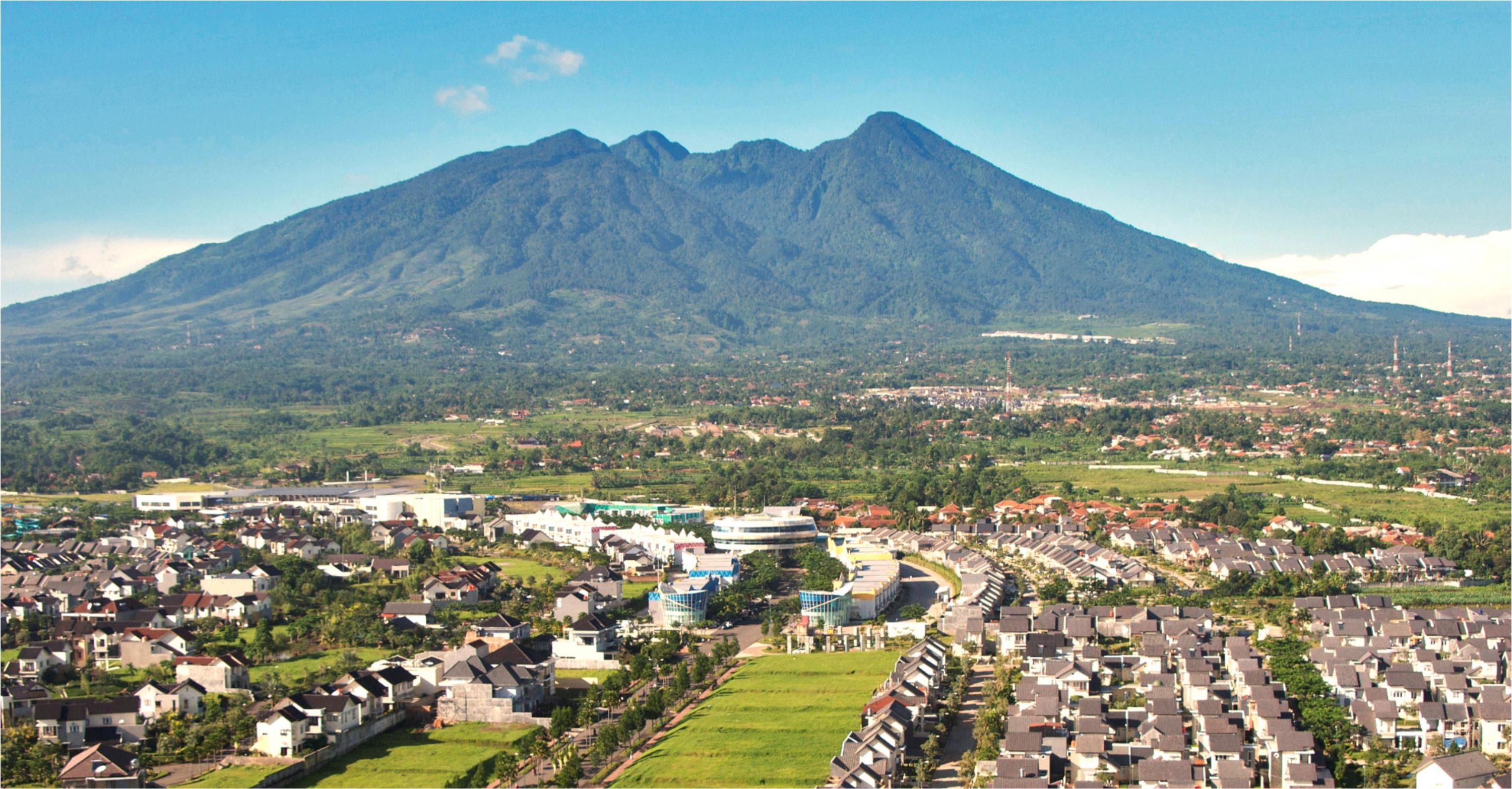 Attacked by lightning in the top of the mountain.
Very stout, if a man has been able to be told against nature. But it is men or people in general able to fight the power of nature, which is a very big strength. However, because people can not know when nature will be angry, and how the strength will be indicated.
I ever have to experience when dealing with the power of Nature, and I am very grateful to be alive at this time and can write this story. I assume it is not against nature, but to maintain themselves from the violence of nature that are angry. Evens already 12 years ago, when I and my friends climb to Salak mountain. One team of 7 persons, with complete the equipment we go to the Salak mountain, Bogor, West Java.
Fine weather at the time, so we thought it was very suitable to do the climbing. We actually have enough to type this mountain, the mountain is always wet even in dry season. Climbing route which is always wet and slippery, and the terrain is challenging enough climber. Along with news that in the Salak mountains are often the victims ate climber, add the name of the mountain is haunted.
On Saturday 4 o'clock morning we started climbing, we run relaxed this time because the climb is not for a mission, but only for refresing. Along the way we joke-joke, because we are often here, so we already know this mountain terrain. Travel smoothly without any obstacles, and we decided to rest when it is half way.
After a break to eat and drink we continue the journey again, so do not arrive during the afternoon peak in route started wet and slippery, we start climbing to the concentration of the caster with a thin paths. Also there are many roots of the tree of the trip us. With the body finally just sweaty 2 hour lunch we reach the mountain top Salak.
At the peak of Mount Salak we just rest for about 15 minutes, because the weather suddenly darkened. And not long after a small rain. We immediately put to immediately go down, about 200 meters walk we leave the summit, all of a sudden downpour thunder down followed by a strikes. We quicken our steps, because in our position at this time is very easy to be struck by thunder. thunder strike more and more, left, right turn, we try to run and occasionally prone to avoid the thunder strike.
Whether what happened heavy rain and lightning would strike without a stop. Suddenly a voice so loud and the thunder sounded close, along with friends at the back yelling. "Ahmad is lihgting, ahmad is lighting … ..", I try to look back and try to run the help, but there is a strange incident occurred. In the path that we follow filled with rain water that flows from the top, the flow of water that I see the purple line to follow the flow of water that is on our feet. Third purple line on my legs that, suddenly my hands up to pray to God as it happened without me realize, as well as with friends who might be below me to the same incident.
But I do not think long, because I should be helping my friend who strike lightning. I see a lot of scratches hand injury, I immediately take his carierbag and invite to keep moving. After some time we reach the ridge, the rain began to subside and the situation back to normal. We try to treat our injured friend, not so lucky to still worse. Appeared as strong as any us, we still can not control nature, because only God who created everything, and that only God can control.